Superannuation Claims

in Wollongong

Sometimes, unforeseen circumstances can affect our ability to work — but our responsibilities to maintain a home and support a family don't change. Find out if you might be able to claim support from your superannuation, private insurance, or other compensation today.
With over 25 years experience and a vested interest in the Wollongong community, you can trust us to handle your superannuation claim with genuine care for you and your family. Our team at Nikolovski Lawyers support you with professionalism and understanding.  
The cost of legal proceedings doesn't have to be astronomical.
If injury, hardship or illness have left you unable to carry out your usual work, we are committed to finding the right options to make sure you're able to stay afloat financially.

By taking the time to understand your personal circumstances, our superannuation law experts will ensure that you always know where you stand when it comes to your claim.
We are results-focused and won't drag out proceedings.
Our Approach
Your super, your future – that's our motto. We treat each proceeding with personal care — because no two claims are ever the same. We'll sit down with you and hear your concerns before beginning any part of the legal proceedings, offering tailored solutions because your peace of mind matters to us.
How does it work?
Superannuation law needs to be acted upon in a timely manner and should satisfy the fund and their insurer's policy.

If you believe you may be able to make a superannuation claim in NSW, we'd love to hear from you. Please give us a call to discuss your case and together, we can figure out the next steps.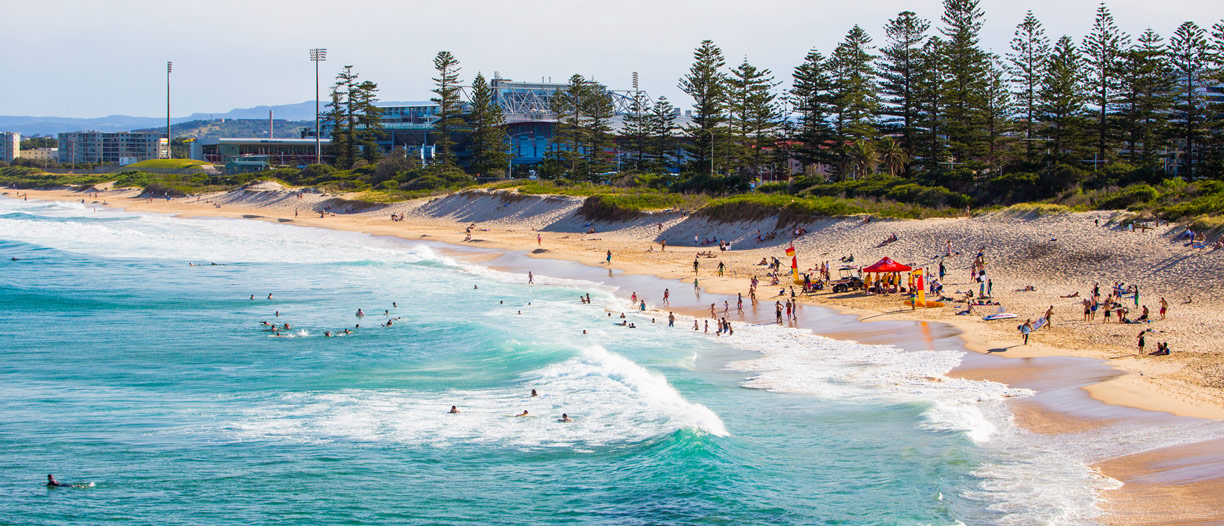 Ask about a free consultation
Ask about a free consultation
Get in touch to request a free 30 minute consultation and to speak to one of our expert superannuation lawyers for guidance. We can discuss your legal obligations, as well as an overview of how to best approach your individual situation.
Get in touch
Call (02) 4227 6833
Behind the Scenes
The new Nikolovski Lawyers HQ is currently under construction! Let us take you behind the scenes of our progress.
–––– Read more