Managing the affairs of a loved one who has just passed?

One call can make all the difference.
Estates
Losing somebody close to you is difficult enough as it is. Being tasked with managing their affairs can make it even harder.   
That is where Nikolovski Lawyers can help.
How do I care for my loved one's estate?
As we advise all our clients, the very first thing you should do is allow yourself the time to heal and grieve. After that, our experienced team of estate planning lawyers will be ready and willing to help you handle your loved one's affairs.
We'll take care of notifying the relevant authorities and institutions of the deceased's passing, and take the time to know the wishes of your loved ones inside and out.
If you come to us as the executor of the estate, we will take your instructions and offer our expert advice where necessary. We will prepare your application to the Supreme Court of New South Wales for a grant of probate (if the deceased had a valid will) or letters of administration (if they did not), which will assign you the right to begin distributing the assets from the deceased estate.
This is a mandatory process that can feel strange and confusing, but it is essential in ensuring that your loved one's assets are distributed in the way that they wished. We'll be with you every step of the way to explain the process, draft any documentation, and finalise the distribution of assets to each beneficiary.
Contact our team on (02) 4227 6833, or email admin@nikolovskilawyers.com.au to speak to one of our property and estates lawyers today.
How can we help?
At Nikolovski Lawyers, we believe that every Australian deserves the peace of mind of knowing that their loved ones will be cared for when they're gone. For 25 years, our expert team of wills and estates lawyers in Wollongong have proudly fought for that right.
In that time, we've learnt that no two clients, and no two estates are ever the same. That is why we're committed to treating you and the management of your loved one's estate with the care, compassion, and attention it deserves.
We cover all areas of Property Law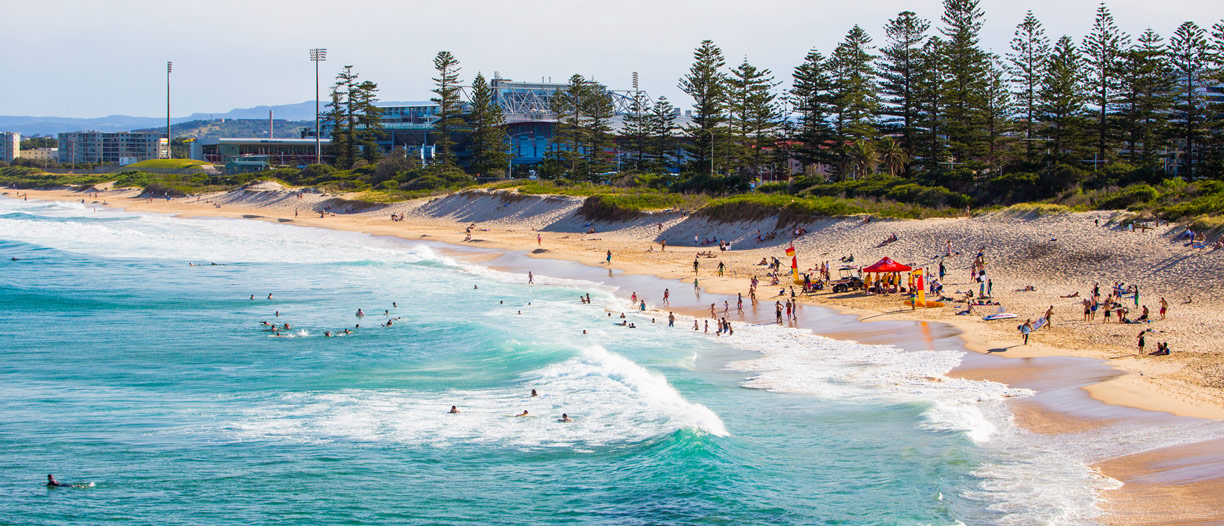 Ask about a consultation
Ask about a consultation
Get in touch to request a consultation with one of our expert property lawyers for guidance. We can discuss your legal obligations, as well as an overview of how to best approach your individual situation.
Get in touch
Call (02) 4227 6833
Wollongong City Council found liable for injury at Mt Keira Lookout
Nikolovski Lawyers successfully defended this matter at the District Court, Supreme Court of Appeals, and High Court (Special Leave Application). Read all the news coverage here.
–––– Read more