Divorce
In Australia, roughly one-third of all marriages are expected to end in separation. In 2020 alone, there were over 14,000 couples who filed for divorce in NSW — that equates to roughly 38 divorces each and every day.
But just because they are common, it doesn't mean they don't hurt. Navigating a marriage breakdown can be extremely taxing on our time, emotions, and family life. So if you do have to work-through the process, it's important to have the right legal support — to try and make things as streamlined as possible.
That is where Nikolovski Lawyers can help.
How can we help?
At Nikolovski Lawyers, we believe that every person has the right to a fair and amicable separation. For 25 years, our expert team of divorce lawyers in Wollongong have proudly fought for that right.
In that time, we've witnessed just how emotional and stressful the divorce process in NSW can be. Not just for you, but for all your loved ones too. That is why we're committed to treating you and your matter with the care, compassion, and attention it deserves.
We'll be by your side every step of the way.
Speak to us about your divorce
Filing for divorce can be confusing. How do you file for divorce? How much does a divorce cost? It may feel overwhelming, but our experienced divorce lawyers are here to answer any questions you may have. Contact us by phone (02) 4227 6833, or by email admin@nikolovskilawyers.com.au to speak to one of our divorce solicitors today. 
What to know about filing for divorce?
To apply for divorce in NSW, you must have been separated from your partner for a period of 12 months (note that you can be separated from your partner while still living under the same roof). After this period, you can file an application for divorce. Divorce law in NSW is a no-fault system, and you do not need the consent of your partner to file for a divorce.
You can seek legal advice at any point throughout this process, but getting the right advice early on is key toward securing a fast and amicable resolution.
From property, to finances (including superannuation and your will), to the care of your children — there's lots to consider. No two marriages and no two separations are ever the same. So, the better we get to know you and your situation, the better your outcome will be. Our team is committed to doing just that.
We cover all areas of Family Law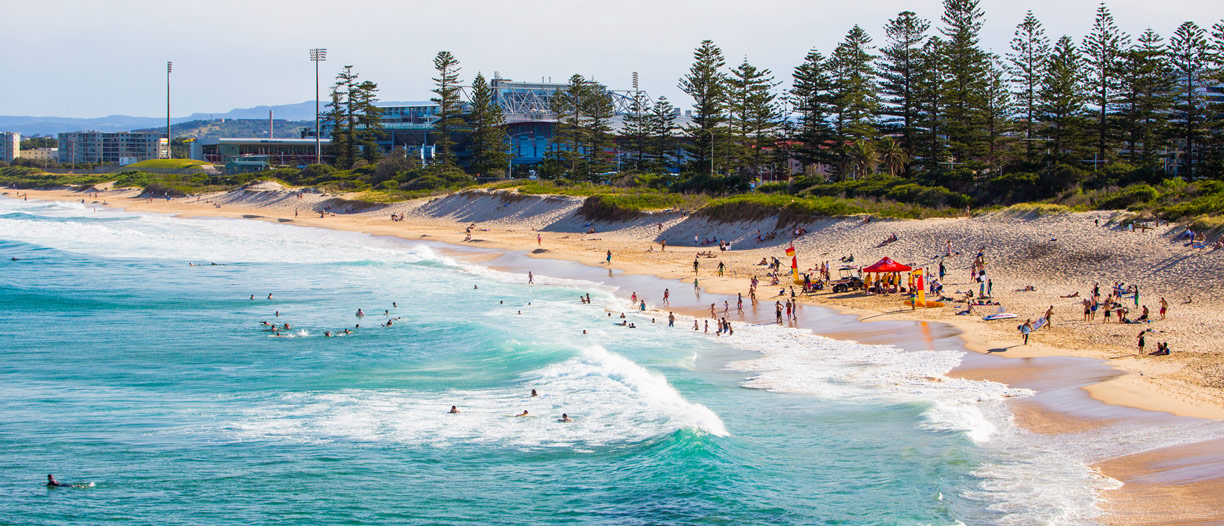 Ask about a free consultation
Ask about a free consultation
Get in touch to request a free 30 minute consultation and to speak to one of our expert family lawyers for guidance. We can discuss your legal obligations, as well as an overview of how to best approach your individual situation.
Get in touch
Call (02) 4227 6833
Behind the Scenes
The new Nikolovski Lawyers HQ is currently under construction! Let us take you behind the scenes of our progress.
–––– Read more