Discrimination
In 2017-18, 30% of Australian workers had witnessed or fallen victim to discrimination at work.
If your employer is discriminating against you on the basis of your age, race, sex, sexual orientation, disability, or more — Nikolovski Lawyers is here to help.
How can we help?
At Nikolovski Lawyers, we believe that there is no place for discrimination at work. For 25 years, our specialist team of workplace discrimination lawyers have proudly fought to defend that right.
In that time, we've learnt that discrimination in the workplace can impact every aspect of your life — from your passion and productivity at work, to the general state of your mental health. That is why we're committed to treating you and your matter with the care, compassion, and attention it deserves.
What counts as discrimination?
Under the Fair Work Act 2009, an employer must not discriminate against an employee on the basis of their:
– Race
– Colour
– Sex
– Sexual orientation
– Age
– Physical or mental disability
– Marital status
– Family or carer's responsibilities
– Pregnancy
– Religion
– Political opinion
– National extraction or social origin
If your employer takes an
adverse action
against you on the basis of one of these attributes, then you may be entitled to make a claim.
This is a complex and deeply personal area of law, so please don't hesitate in reaching out to us for help. Getting the right expert advice early on is key to securing a successful outcome in these matters.
Contact our team on (02) 4227 6833, or email admin@nikolovskilawyers.com.au to speak to one of our discrimination law experts today.
Discrimination and your health
It's important to recognise that being discrimination can take a significant toll on your physical and mental health.
Any injuries — physical or mental — that are sustained as a result of these behaviours can be grounds to make a claim for compensation.
To learn more about how we can assist you in these instances, check out our page on workers' compensation.
We cover all areas of Employment Law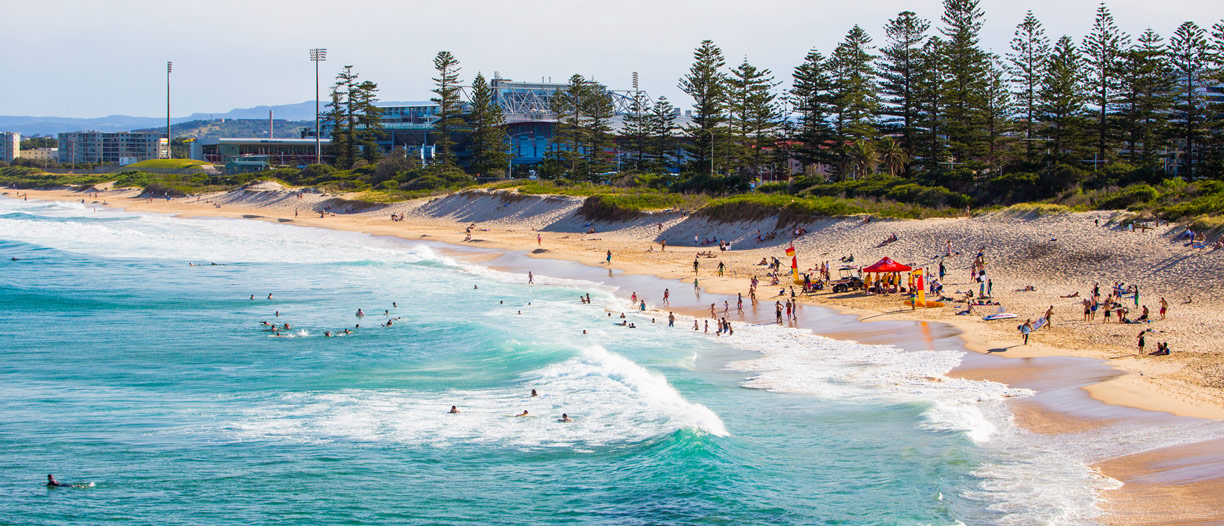 Ask about a consultation
We're ready to help you.
Get in touch to request a consultation with one of our expert discrimination lawyers for guidance. We can discuss your legal obligations, as well as an overview of how to best approach your individual situation.
Get in touch
Call (02) 4227 6833
Behind the Scenes
The new Nikolovski Lawyers HQ is currently under construction! Let us take you behind the scenes of our progress.
–––– Read more