Bullying and harassment
In the financial year 2014-2015, almost 1 in 10 Australians were victims of bullying and harassment in the workplace.
This kind of behaviour is never acceptable and in many instances it can turn your life upside down.
That is where Nikolovski Lawyers can help.
How can we help?
At Nikolovski Lawyers, we believe every worker has the right to a safe, healthy and respectful workplace. For 25 years, our specialist team of bullying and harassment lawyers have proudly fought to defend that right.
In that time, we've learnt that workplace bullying can impact every aspect of your life — from your passion and productivity at work, to the general state of your mental health. That is why we're committed to treating you and your matter with the care, compassion, and attention it deserves.
Our priority is always to restore your safety and security at work.
Every employer should have procedures in place to handle these issues with confidentiality and care, and we can help guide you through these processes. In certain cases where they don't, we can also advocate for Fair Work Australia to investigate the matter for you.
This is a complex and deeply personal area of law. No two incidents and no two bullies are ever the same, so please don't hesitate in reaching out to us for help. Getting the right expert advice early on is key to securing a successful outcome in these matters.
Contact our team on (02) 4227 6833, or email admin@nikolovskilawyers.com.au to speak to one of our workplace bullying lawyers today.
Bullying and your health
It's important to recognise that bullying and harassment can take a significant toll on your physical and mental health.
Any injuries — physical or mental — that are sustained as a result of these behaviours can be grounds to make a claim for compensation.
To learn more about how we can assist you in these instances, check out our page on workers' compensation.
We cover all areas of Employment Law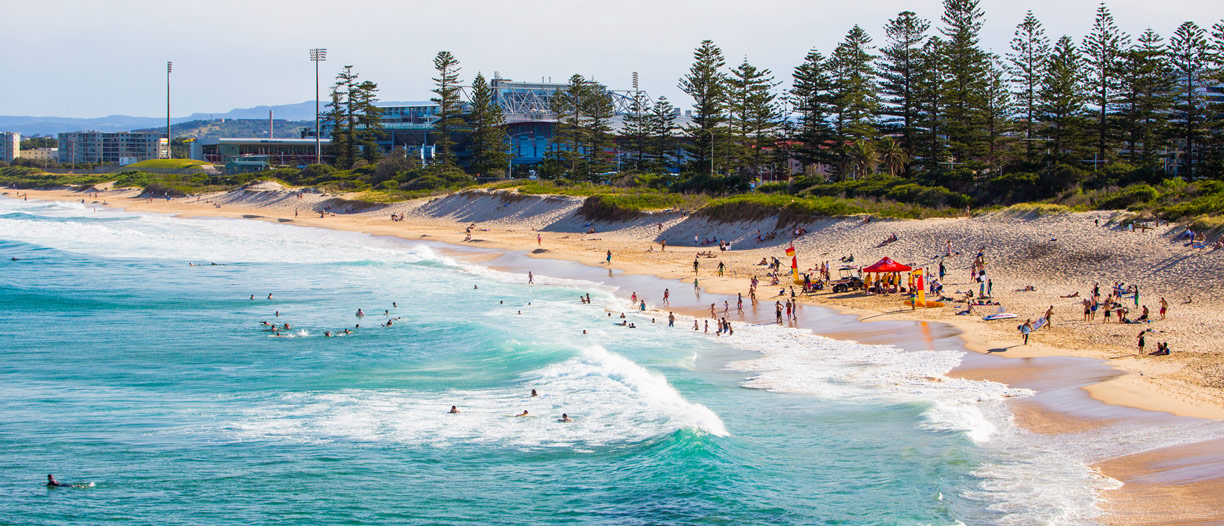 Ask about a consultation
We're ready to help you.
Get in touch to request a consultation with one of our expert bullying and harassment lawyers for guidance. We can discuss your legal obligations, as well as an overview of how to best approach your individual situation.
Get in touch
Call (02) 4227 6833
Behind the Scenes
The new Nikolovski Lawyers HQ is currently under construction! Let us take you behind the scenes of our progress.
–––– Read more