As Wollongong solicitors, we are passionate about our local community and helping the people in it.
From the South Coast to the Southern Highlands, Nikolovski Lawyers friendly and reliable team is here to help. 
Over 25 years experience
Our Wollongong legal team was established over two decades ago and has extensive experience across many areas of law including personal injury, family, property and more.
We're all about you
We try to avoid confusing legal jargon. We speak your language and always strive to understand your unique circumstances before we offer any advice. Because every situation is different. 
We believe in honesty
We are committed to earning the trust you place within your chosen legal counsel, because dealing with legal issues can be complex. That's why we live and breathe transparency at all times. 
Committed to the community
When you're choosing a law firm in Wollongong, you want one who is as committed to the local area as you are. We've been giving back to the community for years – it's in our blood.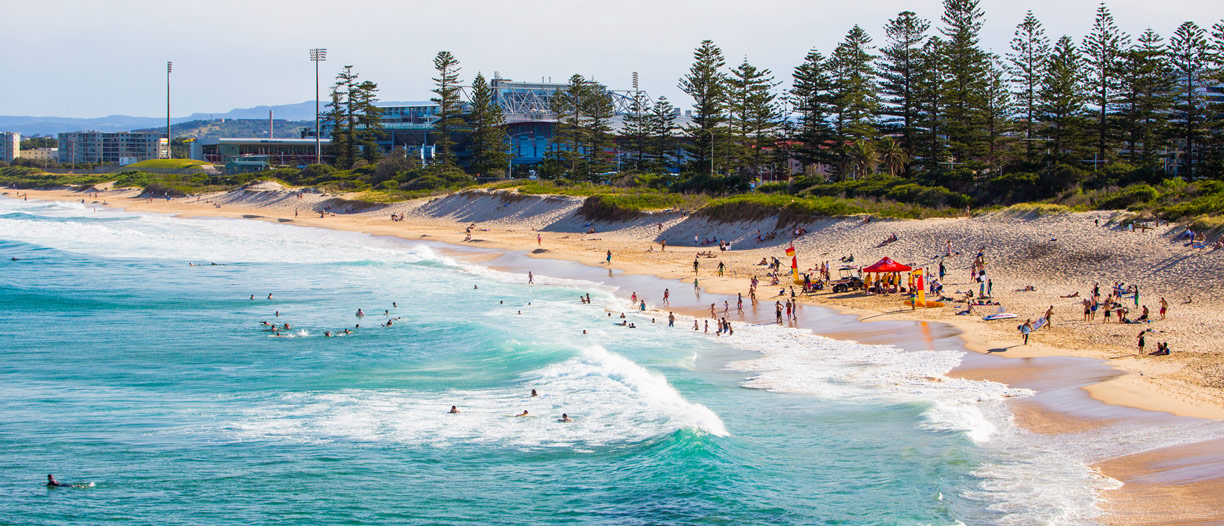 Let's get started
We're ready to help you.
Take the first step and contact us today.
What to expect when you call Nikolovski Lawyers
Calling a law firm can be an intimidating experience – but it doesn't have to be. Here's what to expect when you call Nikolovski Lawyers.
–––– Read more
Behind the Scenes
The new Nikolovski Lawyers HQ is currently under construction! Let us take you behind the scenes of our progress.
–––– Read more