Wills
That number might seem crazy, but we get it — no one wants to think about what might happen when they're gone. Especially when you're young and healthy and have the world at your feet.
But no matter how old you are or how many assets you might own, it's still important to have a plan for how you might look after your loved ones when you're gone.
That is where Nikolovski Lawyers can help.
What is a Will?
A Will is a written record of your intentions that becomes effective upon your death. It determines how your assets will be divided among your loved ones when you're gone.
Such assets might include property, vehicles, shares, savings, super, and even the personal belongings that are significant to you or your family (like clothes, furniture, and jewellery).
Your Will isn't fixed forever. Our lives and financial situations change. You might have gotten married or divorced? Maybe you have a new baby on the way? Maybe you even won the lottery?! No matter what's going on in your personal life, as long as you're of sound mind, you can update your Will at any time.
The purpose of a Will is to make your intentions clear, and help prevent the heartache of having your loved ones fight over what you've left behind. That said, if there ever is a dispute over your Will, we are committed to putting family first, and doing everything we can to settle the dispute before it goes to court. For more information on the disputes process, check out our section on Will Disputes and Contested Estates.
Contact our team on (02) 4227 6833, or email admin@nikolovskilawyers.com.au to speak to one of our estate planning lawyers today.
How can we help?
At Nikolovski Lawyers, we believe that every Australian deserves peace of mind, that their loved ones will be cared for when they're gone. For 25 years, our expert team of Will lawyers in Wollongong have proudly fought for that right.
In that time, we've learnt that no two clients, and no two Wills are ever the same. That is why we're committed to treating you and the preparation of your Will with the care, compassion, and attention it deserves.
We cover all areas of Property Law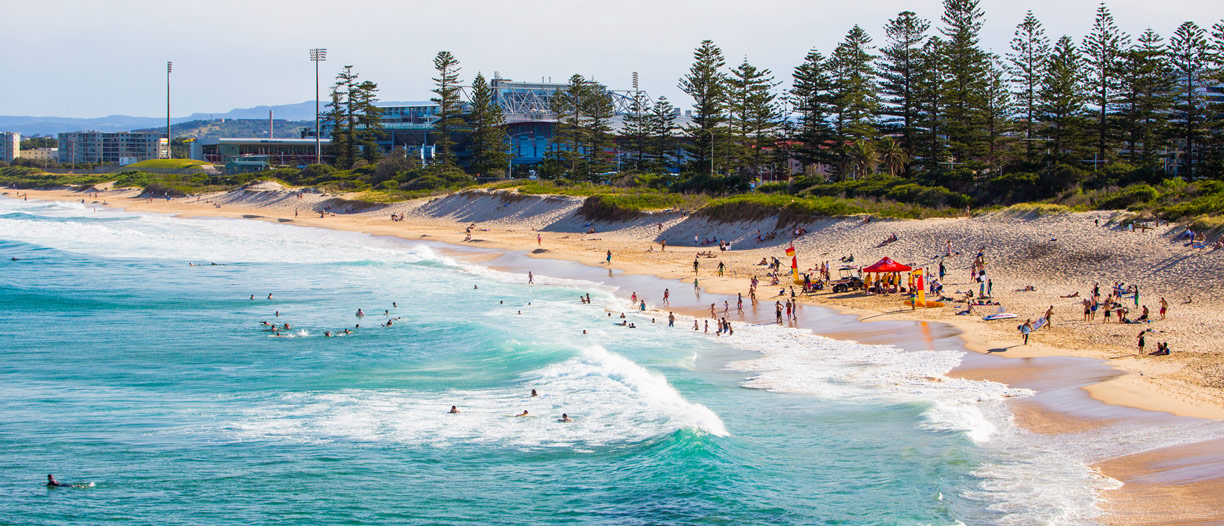 Ask about a consultation
Ask about a consultation
Get in touch to request a consultation with one of our expert property lawyers for guidance. We can discuss your legal obligations, as well as an overview of how to best approach your individual situation.
Get in touch
Call (02) 4227 6833
Behind the Scenes
The new Nikolovski Lawyers HQ is currently under construction! Let us take you behind the scenes of our progress.
–––– Read more