Not receiving the pay, leave, or super that you're entitled to?

One call can make all the difference.
Underpayment and statutory entitlements
Every Australian employee is entitled to certain rights at work.
These entitlements ensure that we are not only paid the correct wage, but that we have access to things like leave, superannuation, a fair notice of termination, and more.
For 25 years, our specialist team of underpayment, redundancy and statutory entitlement lawyers have proudly fought to defend those rights.
If your employer has failed to honour one or more of your rights, you may be entitled to make a claim.
This is a complex and case-specific area of law, so please don't hesitate in reaching out to us for help. Getting the right expert advice early on is key to securing a successful outcome in these matters.
Contact our team on (02) 4227 6833, or email admin@nikolovskilawyers.com.au to speak to one of our employment law experts today.
What am I entitled to at work?
Under the Fair Work Act 2009, all full and part-time employees are entitled to:
– A maximum number of working hours each week
– Make fair requests for flexible working arrangements
– Parental Leave
– Annual Leave
– Personal Leave, Carer's Leave, Compassionate Leave, and Family and Domestic Violence Leave
– Community Service Leave
– Long Service Leave
– Public holidays
– Fair notice of termination and redundancy
These entitlements reflect the minimum standards that are required of your employer. Your employment contract may alter or expand upon these, but it can never take them away. The only exception to this rule is for those of us employed on a casual basis, whose entitlements somewhat vary.
We cover all areas of Employment Law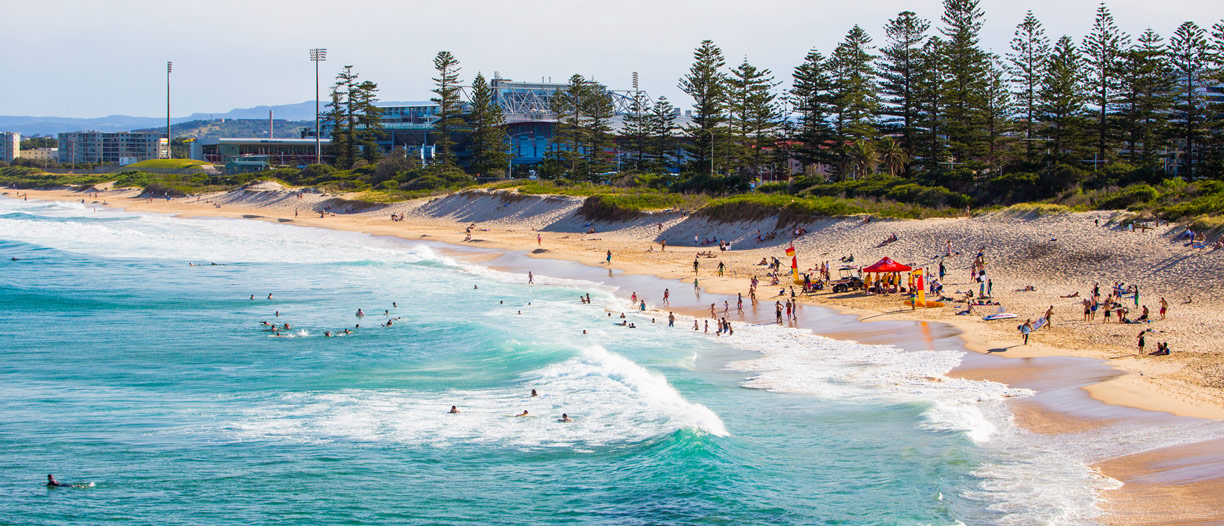 Ask about a consultation
One call can make all the difference.
Get in touch to request a consultationwith one of our expert employment lawyers for guidance. We can discuss your legal obligations, as well as an overview of how to best approach your individual situation.
Get in touch
Call (02) 4227 6833
Behind the Scenes
The new Nikolovski Lawyers HQ is currently under construction! Let us take you behind the scenes of our progress.
–––– Read more