Motor vehicle accidents
Motor vehicles are a major part of our everyday lives.
The average Australian spends
over 4.5 hours per week
commuting to and from work by car, bus and/or train. That's not to mention school pick-ups, road trips, and a visit or two to Grandma's! Even just crossing the road or riding your bike involve everyday encounters with motor vehicles.
It's inevitable then that accidents on the road might happen. A little fender bender or minor collision with a car park bollard is an inconvenience for the most part, but some accidents can result in injuries that have the potential to turn your life upside down.
That is where Nikolovski Lawyers can help.
How can we help?
No matter whether you were the driver, passenger, pedestrian, or even just a bystander — if you've been injured, you may be entitled to compensation for your motor vehicle accident.
The world of motor vehicle accidents is a complex one to navigate without professional guidance because no two accidents are ever the same. As specialist motor accident lawyers in Wollongong, we have 25 years of experience fighting for the rights of those injured in car, bus, bike, train, and boat accidents, and will treat you and your matter with the care, compassion, and attention you deserve.
We'll be by your side every step of the way.
How much am I entitled to?
The amount of compensation you may be entitled to depends on the nature and extent of your injuries. You may be entitled to receive compensation for:
– The amount of time you've had off work due to your injuries
– Any loss of wages/earnings you may suffer in the future due to your injuries
– The cost of medical treatment you have received
– The cost of medical treatment you may need in the future (as a result of your injuries)
– The cost of help around the home
– In certain circumstances, compensation for pain and suffering (or 'general damages')
Don't wait to claim
It is also important to know that there are time limits to make a claim.
The motor vehicle accident should be reported to the police and lodged with the insurer within 28 days, so please don't hesitate in reaching out to us for help.
If it's been more than 28 days since your accident, you should still get in touch! It's less likely that your claim will be accepted, but time limits can be extended with good reason. Your initial consultation is free, so there's never any harm in getting some advice.
Contact our team on (02) 4227 6833, or email admin@nikolovskilawyers.com.au to speak to one of our compensation experts today.
Compensation claims for your motor accident are run on a no win, no fee basis.*
*Conditions may apply.
What counts as a motor vehicle accident?
A motor vehicle accident compensation claim can be made if you were injured:
– As the driver of a motor vehicle (even if you were at fault for the accident)
– As the passenger of a motor vehicle
– If you were hit by a car as a pedestrian or cyclist
– If you were a witness to someone being injured in a motor vehicle accident
Motor vehicle accidents don't just refer to car crash compensation, but also include accidents that involve trucks, buses, motorcycles, trains and even boats.
We cover all areas of Compensation Law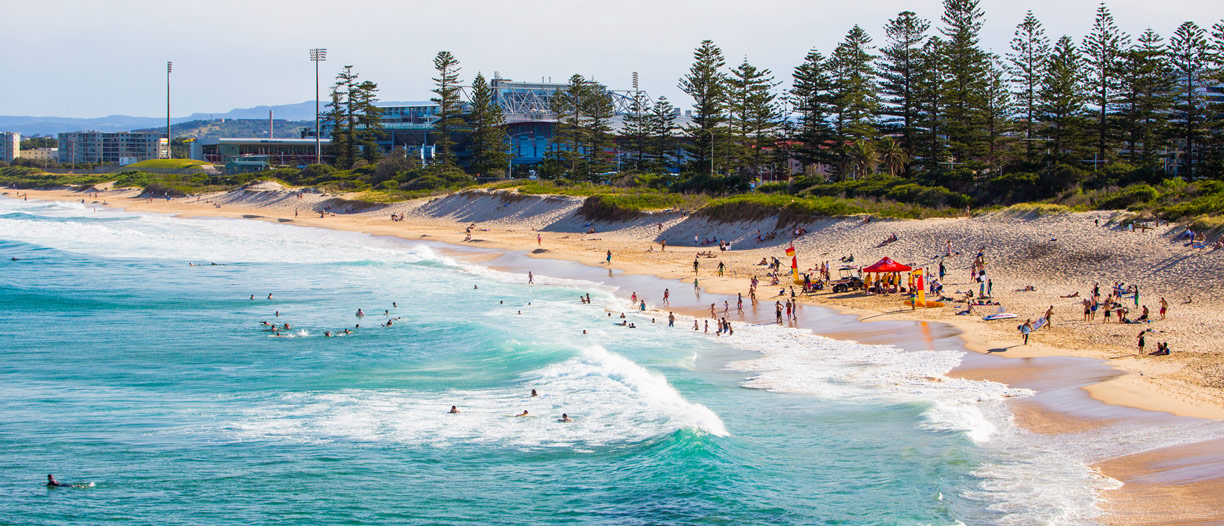 Ask about a free consultation
Ask about a free consultation
Get in touch to request a free consultation and to speak to one of our expert compensation lawyers for guidance. We can discuss your legal obligations, as well as an overview of how to best approach your individual situation.
Get in touch
Call (02) 4227 6833
Behind the Scenes
The new Nikolovski Lawyers HQ is currently under construction! Let us take you behind the scenes of our progress.
–––– Read more