Criminal Law

in Wollongong

We know that life doesn't always go to plan. If you have found yourself in a criminal matter, our team of highly experienced criminal lawyers in Wollongong can give you the right advice when you need it most.
With over 25 years experience and a vested interest in the Wollongong community, you can trust us to handle your unique situation with genuine care for your family. Our team at Nikolovski Lawyers support you with professionalism and understanding.  
The cost of legal proceedings doesn't have to be astronomical.
At Nikolovski Lawyers we have years of experience dealing with criminal matters. Including (but not limited to) drink driving and other driving offences, drug possession, and assault. We'll sit down with you and hear your concerns before beginning any part of the legal proceedings, offering tailored solutions to you and your troubles.
Our Approach
Understandably, if you find yourself in a situation that requires a criminal lawyer — it can be very stressful and the consequences can be serious. We're here to help and can advise you on your rights in any given circumstance. We'll hear your side of the story and discuss the best way to navigate your charge.
How does it work?
If you've been charged with a criminal offence, or you suspect you will be, give us call to discuss the best path forward.

Nikolovski Lawyers only takes on a limited number of criminal matters, but if we're unable to assist you in full, we'll be sure to get you headed in the right direction.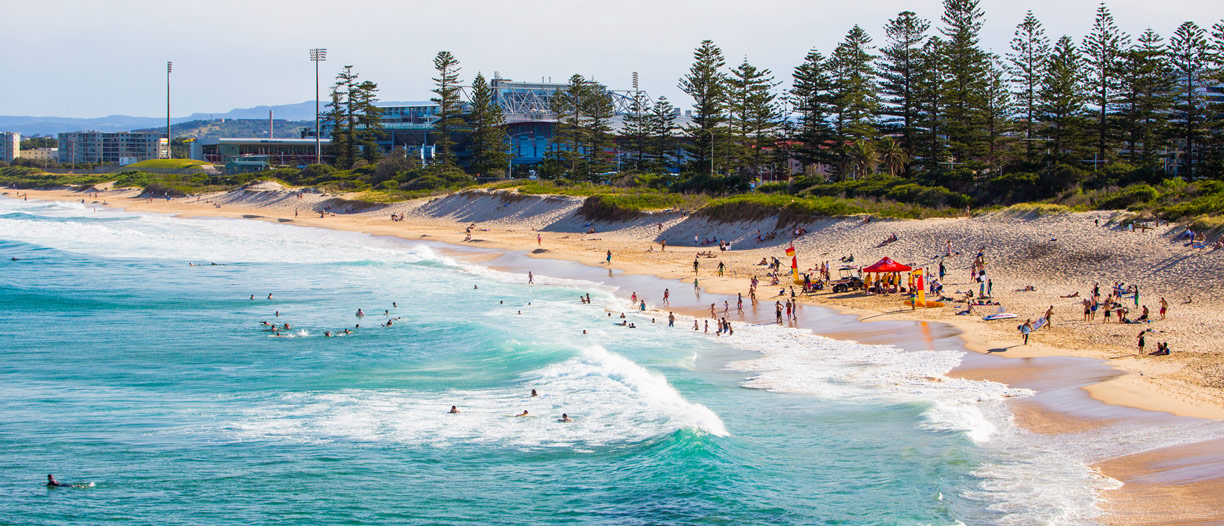 Ask about a consultation
Ask about a consultation
Get in touch to request a consultation with one of our expert criminal lawyers for guidance. We can discuss your legal obligations, as well as an overview of how to best approach your individual situation.
Get in touch
Call (02) 4227 6833
Behind the Scenes
The new Nikolovski Lawyers HQ is currently under construction! Let us take you behind the scenes of our progress.
–––– Read more