Compensation

in Wollongong

An injury can impact every aspect of your life. That is why we're committed to treating you and your matter with the care, compassion, and attention it deserves. So when it comes to navigating compensation law in NSW, let us help you get back on track.
Compensation law can be complex territory. Though with over 25 years experience, our team can navigate it with confidence. At Nikolovski Lawyers, we've acted in numerous compensation claims and are highly respected leaders in this field.
The cost of legal proceedings doesn't have to be astronomical.
We're a family built and owned business, so with our experience also comes care. Because your claim deserves attention and expertise. When it comes to your claim, we hold your best interest at the core of every decision we make and we're open with our communication from beginning to end.
So if you're in need of a compensation lawyer in NSW, consider our experience, our incredibly personable team and our commitment to transparency across all proceedings.
Compensation claims are typically run on a no win, no fee basis.
Our Approach
Whether it's work injury compensation, asbestos disease compensation, product liability claims or something else, we have extensive knowledge across all areas of compensation law. We'll support you in every way possible, to give you the best chance of receiving the compensation you deserve.

How does it work?
Managing a compensation claim can seem overwhelming without guidance, so give us a call as your first step. Our specialised legal team will talk you through the process and various stages, so you can make the best decisions for yourself and your claim.
We cover all areas of Compensation Law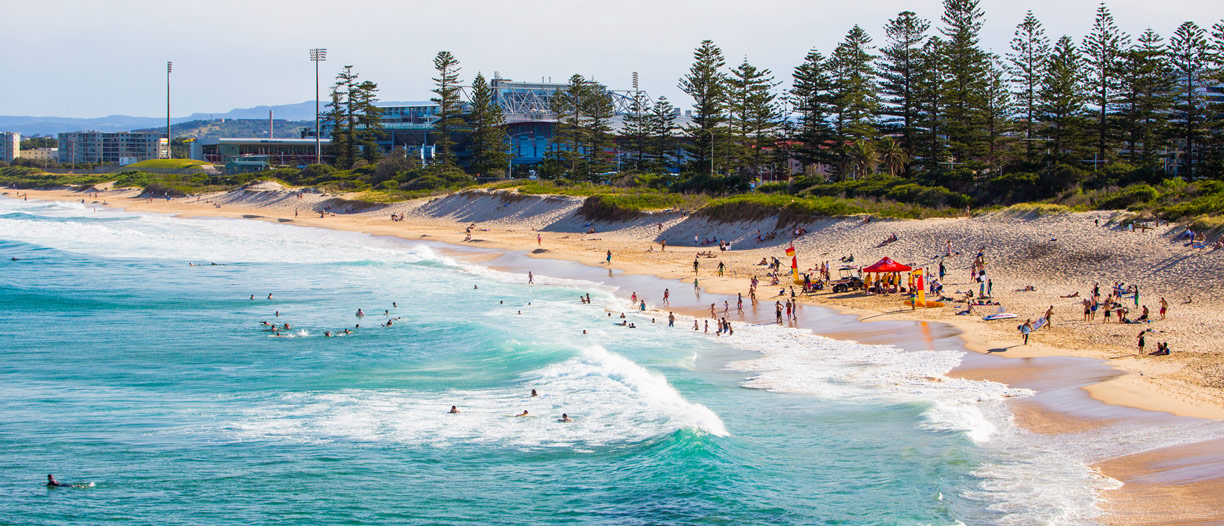 Ask about a free consultation
Ask about a free consultation
Get in touch to request a free 30 minute consultation and to speak to one of our expert compensation lawyers for guidance. We can discuss your legal obligations, as well as an overview of how to best approach your individual situation.
Get in touch
Call (02) 4227 6833
Behind the Scenes
The new Nikolovski Lawyers HQ is currently under construction! Let us take you behind the scenes of our progress.
–––– Read more