Conveyancing
In the twelve months up to August 2021, an estimated
598,000 properties
were bought and sold in Australia. 
That's over half a million contracts, half a million exchanges, and half a million settlements.
That is where Nikolovski Lawyers can help.
How can we help?
At Nikolovski Lawyers, we believe nothing should stand in between you and the property of your dreams. For 25 years, our expert team of conveyancing lawyers in Wollongong have proudly fought for that right.
In that time, we've learnt that no two properties and no two contracts are ever the same. So no matter whether you're a buyer or a seller; a landlord or a lessee; a property developer or a first-home buyer — Nikolovski Lawyers is committed to treating you and your conveyancing matter with the care and attention it deserves.
Let us help you turn a house into your home.
How much will it cost?
At Nikolovski Lawyers, you'll know upfront how much your conveyancing matter will cost.
All of our clients pay a fixed-fee that will be quoted to you before we start working together. That means you'll never have to stress about any additional costs or hidden fees.
Leasing commercial or retail premises?
We have extensive experience as commercial conveyancing lawyers as well.
When acting for the lessor (aka the landlord), our lawyers will draft the terms of your lease in a timely fashion, and liaise with your mortgagee to obtain consent wherever required.
If you're a lessee, then we'll not only review your lease agreement in detail, but will make sure all your obligations under the Personal Properties Security Act 2009 are met too.
Contact our team on (02) 4227 6833, or email admin@nikolovskilawyers.com.au to speak to one of our property and conveyancing lawyers today.
Why choose a conveyancing lawyer?
A life-changing investment deserves the very best advice.
While most property sales and purchases are fairly straightforward, if you're not used to the process you can miss little details that can prove costly. 
You need somebody in your corner who doesn't just manage the settlement and exchange of your contract, but who can clear any hurdles you might face along the way — from subpar inspection reports, to hidden caveats and disputes. We will also give full consideration to any financial issues, including all loan, stamp duty and tax considerations too.
We cover all areas of Property Law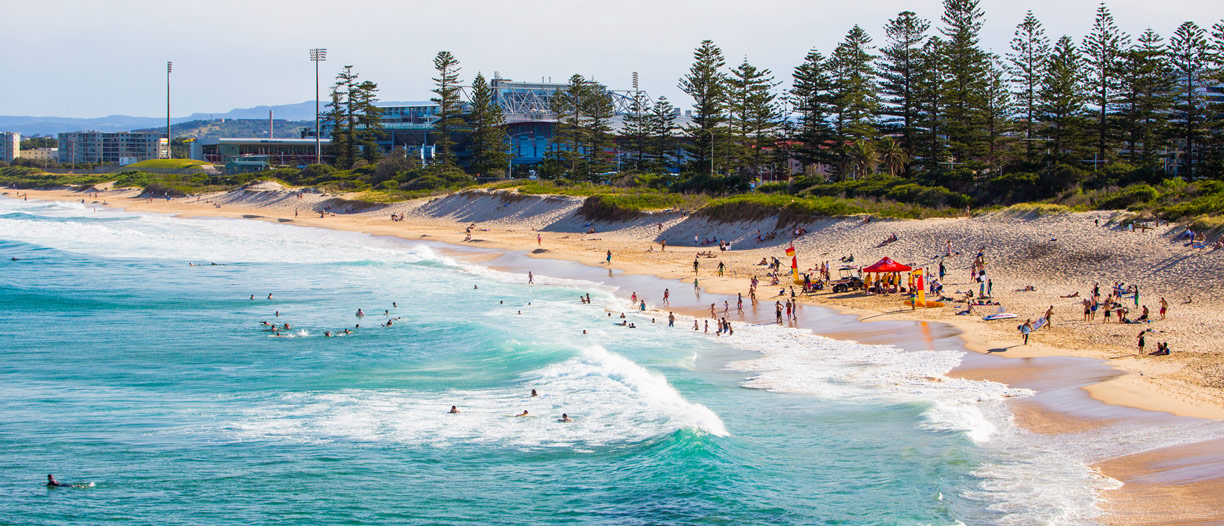 Ask about a consultation
Ask about a consultation
Get in touch to request a consultation with one of our expert property lawyers for guidance. We can discuss your legal obligations, as well as an overview of how to best approach your individual situation.
Get in touch
Call (02) 4227 6833
Behind the Scenes
The new Nikolovski Lawyers HQ is currently under construction! Let us take you behind the scenes of our progress.
–––– Read more