Employment Law

in Wollongong

An issue at work can quickly impact every aspect of your life. That is why we're committed to treating you and your matter with the care, compassion, and attention it deserves. So when it comes to navigating employment law in NSW, let us help you get back on track.
Employment law can be complex territory. Though with over 25 years experience, our team can navigate it with confidence. At Nikolovski Lawyers, we've acted in numerous employment law claims and are highly respected leaders in this field.
The cost of legal proceedings doesn't have to be astronomical.
We're a family built and owned business, so with our experience also comes care. Whether you're experiencing an unfair dismissal, discrimination, or bullying, we hold your best interest at the core of every decision we make and we're open with our communication from beginning to end.

By taking the time to understand your personal circumstances, our employment law experts will ensure that you always know where you stand when it comes to your workplace dispute.
We are results-focused and won't drag out proceedings.
Our Approach
We're active members of our community and have been for decades — we don't just care about 'winning a case', we care about people. We'll sit down with you and hear your concerns before beginning any part of the legal proceedings, offering tailored solutions because your peace of mind matters to us.
How does it work?
If you have a matter to discuss regarding Employment Law in NSW or Australia, give us a call. We'll be happy to spend time helping you figure out the next steps. 
We cover all areas of Employment Law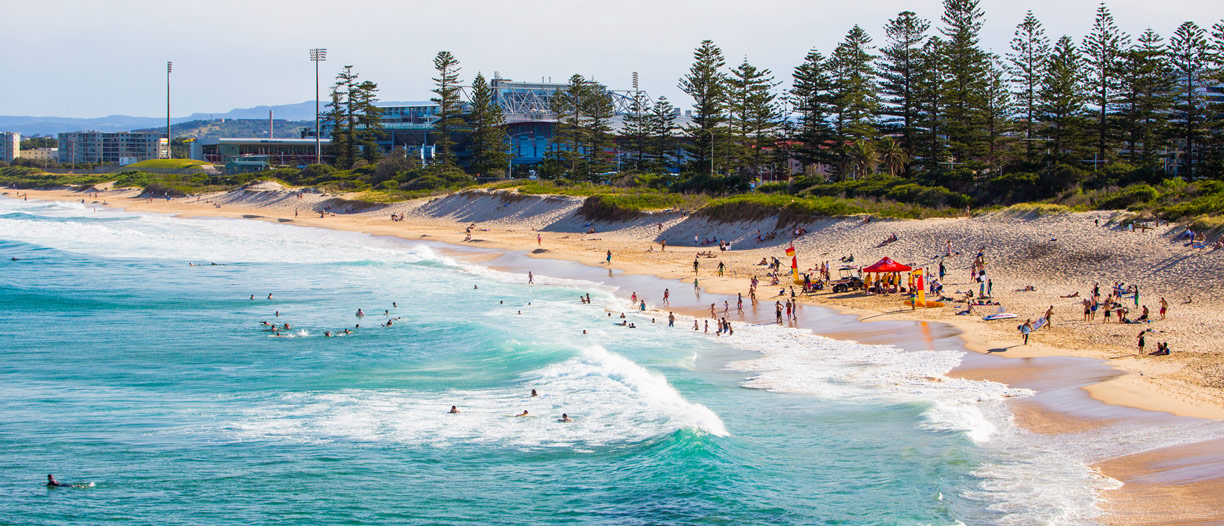 Ask about a consultation
We're ready to help you.
Get in touch to request a consultation with one of our expert employment lawyers for guidance. We can discuss your legal obligations, as well as an overview of how to best approach your individual situation.
Get in touch
Call (02) 4227 6833
Behind the Scenes
The new Nikolovski Lawyers HQ is currently under construction! Let us take you behind the scenes of our progress.
–––– Read more