Business law
When worlds collide between law and business, Nikolovski Lawyers is here to help. 
How can we help?
For 25 years, our expert team of business lawyers in Wollongong have proudly fought to conquer any legal challenge that our clients and their businesses might face.
In that time, we've learnt that no two clients, and no two businesses are ever the same. That is why we're committed to treating you and your business with the care, compassion, and attention it deserves.
By taking the time to learn about you and your business, we pride ourselves on offering more than just some cold and costly legal advice. We strive to build long-lasting relationships that become powerful partnerships, so that we are always on hand to provide you with practical, personalised, cost-effective, and honest advice as you need it.
With good management and a bit of luck, our hope is that you and your business might one day outgrow these services too. If that is the case, and your business is ready to move on to more complex issues (such as company incorporations, restructures, formation and dissolution of partnerships, and due diligence assessments), we'll proudly help you seek the advice of a specialist firm that we know and trust. Even as your business goes from strength to strength, we'll be with you all the way.
Contact our team on (02) 4227 6833, or email admin@nikolovskilawyers.com.au to speak to one of our business lawyers today.
What services do we provide?
We'll be on hand to help you navigate any legal situation — big or small. Typically, this includes advice on:
Business structures
Purchase and sale of business
Contract drafting
Franchise agreements
Employment contracts
Service agreements
We cover all areas of Property Law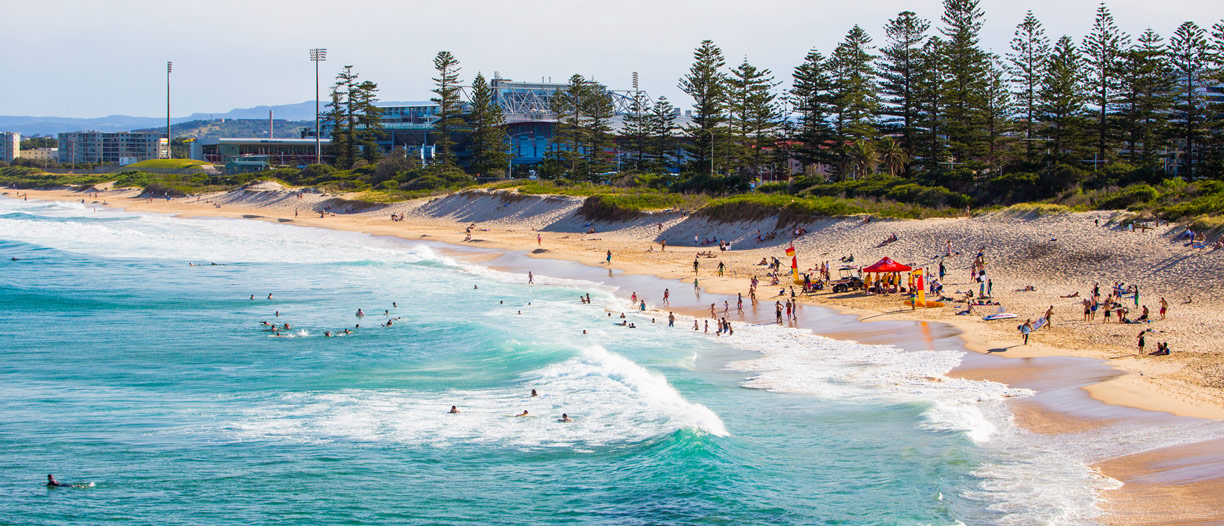 Ask about a consultation
Ask about a consultation
Get in touch to request a consultation with one of our expert property lawyers for guidance. We can discuss your legal obligations, as well as an overview of how to best approach your individual situation.
Get in touch
Call (02) 4227 6833
Behind the Scenes
The new Nikolovski Lawyers HQ is currently under construction! Let us take you behind the scenes of our progress.
–––– Read more