Family Law

in Wollongong

Marriage breakdowns are difficult for many reasons. There's a lot to consider, emotionally, logistically and financially. So when it comes to navigating Family Law in NSW, you want the legal proceedings to be largely stress-free. 
With over 25 years experience and a vested interest in the Wollongong community, you can trust us to handle your unique situation with genuine care for your family. Our team at Nikolovski Lawyers support you with professionalism and understanding.  
The cost of legal proceedings doesn't have to be astronomical.
By understanding your personal circumstance and approaching it with an individually tailored response, we'll do our best to keep matters from ending up in Court. However, if Court is the only option, you can take comfort in knowing our legal team is experienced in negotiation. 
We are results-focused and won't drag out proceedings.
Our Approach
We do not believe in applying a standard formula to every case, because no two cases are the same. We take the time to listen and fully understand your circumstance, before our experienced family lawyers put forward comprehensive legal advice. 
How does it work?
If you're considering a separation, you can consult us prior to making arrangements and we'll talk you through your legal rights and obligations. That way you can make informed decisions about your family's future. 
We cover all areas of Family Law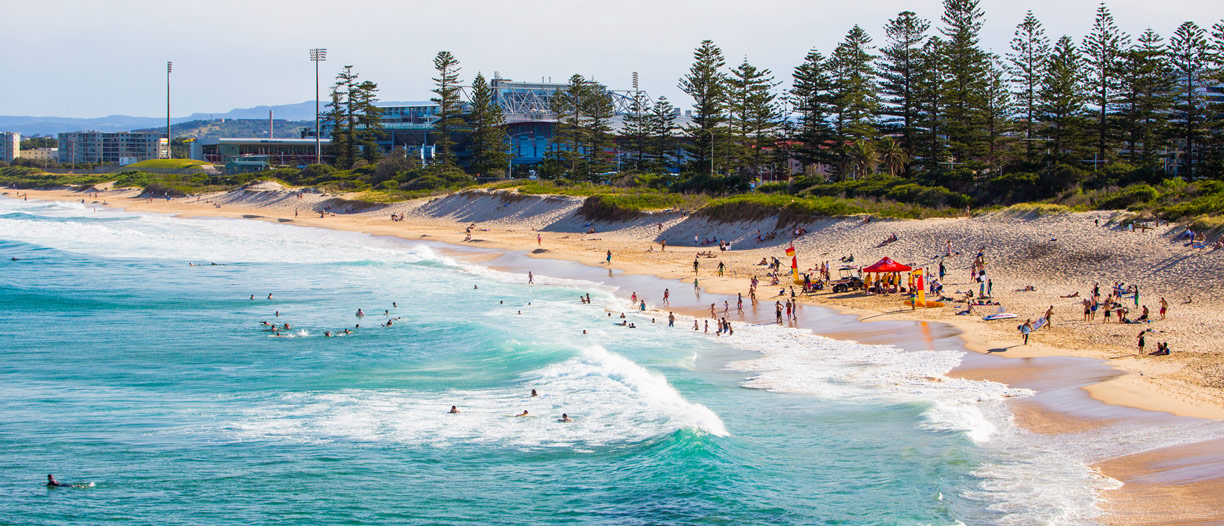 Ask about a free consultation
Ask about a free consultation
Get in touch to request a free 30 minute consultation and to speak to one of our expert family lawyers for guidance. We can discuss your legal obligations, as well as an overview of how to best approach your individual situation.
Get in touch
Call (02) 4227 6833
Wollongong City Council found liable for injury at Mt Keira Lookout
Nikolovski Lawyers successfully defended this matter at the District Court, Supreme Court of Appeals, and High Court (Special Leave Application). Read all the news coverage here.
–––– Read more