Property and Financial Issues
How does the court decide who gets what when it comes to your property and financial settlement?
The answer is that every case varies. Your family law settlement in NSW is not just about what you own. It takes into account your contributions during the relationship and what your financial needs are likely to look like in the future.
When we talk about property and finances, we're not just talking about homes and money either. Your settlement can include any assets and liabilities you each own, including family businesses, investments, motor vehicles, and even superannuation.
This is where expert family law advice can make all the difference.
How can we help?
At Nikolovski Lawyers, we believe that every person has the right to a fair and amicable property and financial settlement. For 25 years, our expert team of family lawyers in Wollongong have proudly fought for that right.
In that time, we've learnt that no two marriages and no two separations are ever the same. That is why we're committed to knowing you and your financial situation inside and out, and treating this information with the care, compassion, and attention it deserves.
We're seasoned negotiators, who pride ourselves on reaching fair, fast and amicable settlements before they reach the courtroom, so that everybody can move on. If your matter does end up in court though, we'll represent you and your interests with passion and pride.
Speak to us about your divorce
Filing for divorce can be confusing. What will happen to my super? What about the family home? It may feel overwhelming, but our experienced divorce lawyers are here to answer any questions you may have. Contact us by phone (02) 4227 6833, or by email admin@nikolovskilawyers.com.au to speak to one of our divorce solicitors today. 
How can we help?
General advice and guidance
Divorce paperwork
Attending court on your behalf if needed
Additional support for related issues such as property settlement, financial arrangements and child custody
We cover all areas of Family Law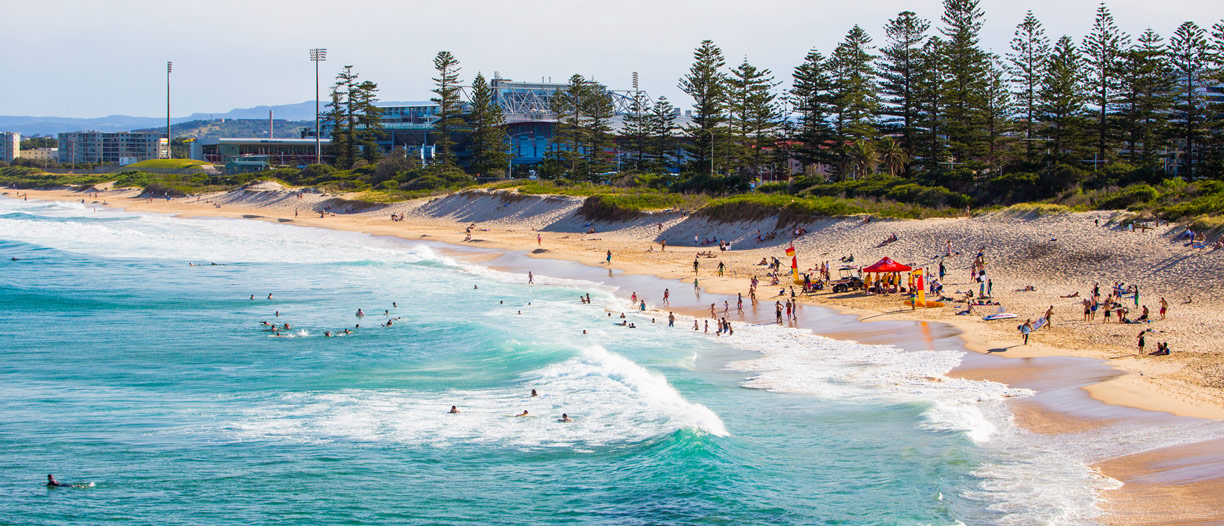 Ask about a free consultation
Ask about a free consultation
Get in touch to request a free 30 minute consultation and to speak to one of our expert family lawyers for guidance. We can discuss your legal obligations, as well as an overview of how to best approach your individual situation.
Get in touch
Call (02) 4227 6833
Behind the Scenes
The new Nikolovski Lawyers HQ is currently under construction! Let us take you behind the scenes of our progress.
–––– Read more