Suffering from a disease related to dust exposure at work?

One call can make all the difference.
Dust diseases and asbestos
Dust-related diseases are among the most tragic and preventable safety hazards in the Australian workplace.
At Nikolovski Lawyers, we believe every worker has the right to a safe and healthy workplace. Above all else, that includes the air that we breathe. For 25 years, our specialist team of dust diseases and asbestos lawyers in NSW have proudly fought for that right.
In that time, we've acted for numerous clients suffering with a work-related dust disease. We have witnessed first-hand the way in which it can impact every aspect of someone's life, which is why we're committed to treating you and your matter with the care, compassion, and attention it deserves.
How can we help?
There are no time limits to make a claim for dust and asbestos disease compensation. This is because your condition might be a result of dust exposure that occurred years (or even decades) ago.
That said, the nature of dust diseases means that your condition can deteriorate quickly, so please don't hesitate in reaching out to us for help. Your consultation is free, so get the right advice from a professional. We can also arrange to see you at home, at hospital, or via video conference if you are in ill health.
Contact our team on (02) 4227 6833, or email admin@nikolovskilawyers.com.au to speak to one of our compensation experts today.
What is a 'dust disease'?
There are many occupations and industries where your work might reasonably expose you to dust. While construction, demolition, mining, and masonry are most common, you might even have encountered asbestos dust or other dangerous dust working in retail, farming, transport, emergency services, and more.
When exposure to these dusts causes a disease of the lungs, you are suffering from what NSW law calls a 'dust disease', such as asbestosis, mesothelioma, and silicosis.
The Workers' Compensation (Dust Diseases) Act 1942 NSW covers the following dust diseases:
· Aluminosis
· Asbestosis
· Asbestos induced carcinoma
· Asbestos related pleural diseases
· Bagassosis
· Berylliosis
· Byssinosis
· Coal dust pneumoconiosis
· Farmers' lung
· Hard metal pneumoconiosis
· Mesothelioma
· Silicosis
· Silico-tuberculosis
· Talcosis
We cover all areas of Compensation Law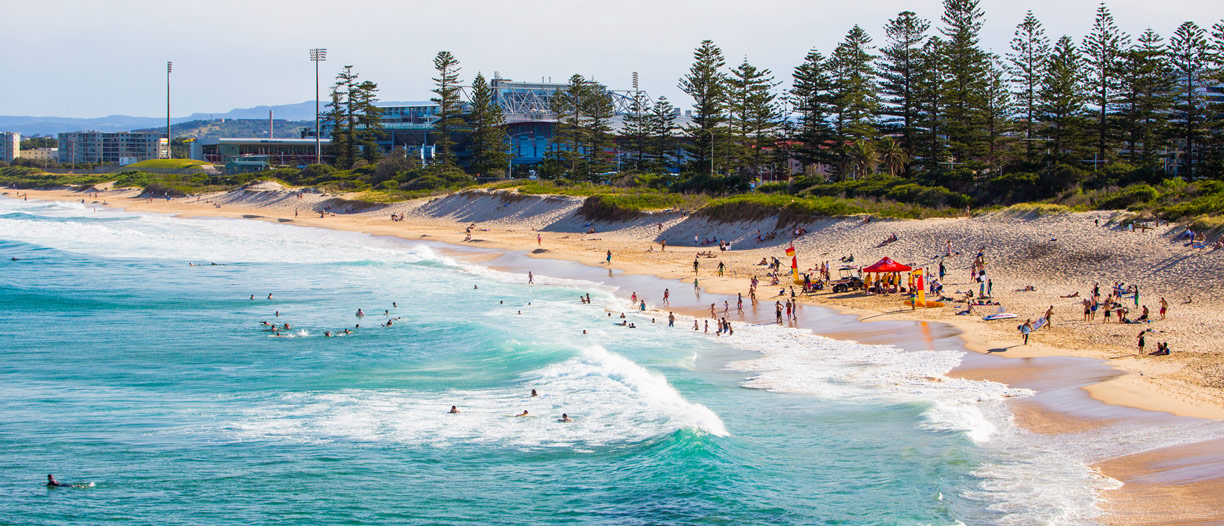 Ask about a free consultation
Ask about a free consultation
Get in touch to request a free consultation and to speak to one of our expert compensation lawyers for guidance. We can discuss your legal obligations, as well as an overview of how to best approach your individual situation.
Get in touch
Call (02) 4227 6833
Behind the Scenes
The new Nikolovski Lawyers HQ is currently under construction! Let us take you behind the scenes of our progress.
–––– Read more