Property Law

in Wollongong

No two properties, no two wills, and no two businesses are ever the same. That is why we're committed to treating you and your property law matter with the care, compassion, and attention it deserves.
With over 25 years experience, our dedicated team of property lawyers can navigate the world of property law and estate law in NSW with confidence.

Need advice or representation with regard to your business? We can help you out there too. From start-up to stardom, our team of property and estate lawyers will guide you through any matter, no matter how big or small. 
The cost of legal proceedings doesn't have to be astronomical.
The Nikolovski property law team is diverse in background and experience. If you're unsure if we can help with a specific legal issue, please just give us a call. We can talk about your concerns in-depth and decide together if our offerings are right for you. We also tailor our response by individual cases, so if you don't see an offering that aligns with your specific concern, that doesn't mean we can't help you. 
We are results-focused and won't drag out proceedings.
Our Approach
At Nikolovski Lawyers we have been serving the local community since 1998 in the areas of Property, Wills and Estates. So we have an experience-driven understanding of the personal attention and expertise you deserve from your lawyers. Our team will sit down with you to hear your concerns before offering tailored solutions to give you peace of mind — because each case is unique and requires a deep understanding of your needs.
How does it work?
Get in touch with us, and someone from our team of property and estate lawyers in Wollongong will get to know both you, and your case.
We cover all areas of Property Law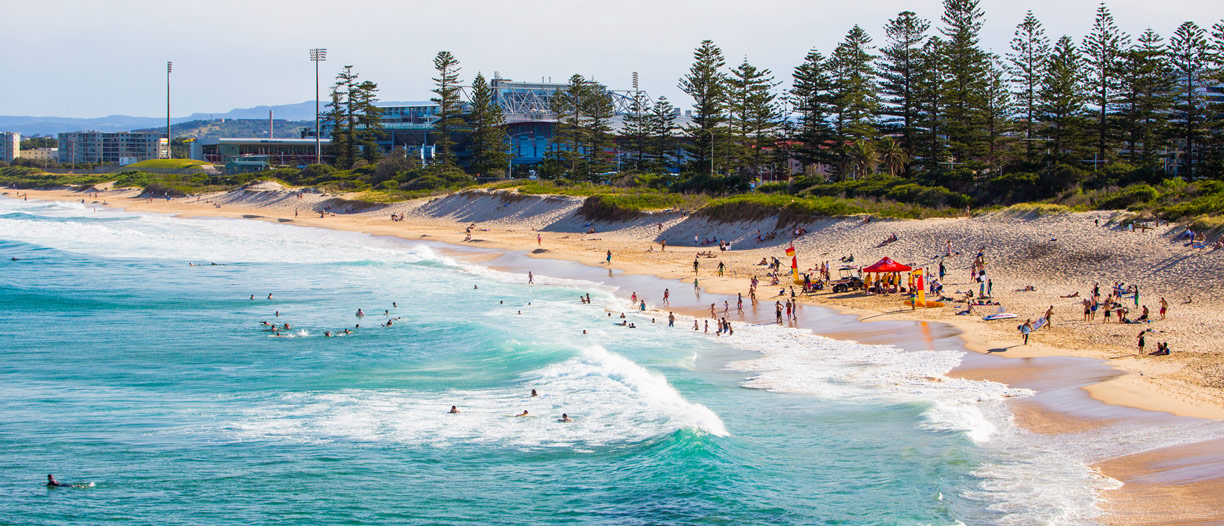 Ask about a consultation
We're ready to help you.
Get in touch to request a consultation with one of our expert property lawyers for guidance. We can discuss your legal obligations, as well as an overview of how to best approach your individual situation.
Get in touch
Call (02) 4227 6833
Behind the Scenes
The new Nikolovski Lawyers HQ is currently under construction! Let us take you behind the scenes of our progress.
–––– Read more