Spousal Maintenance and Child Support
In 2019-20, over $3.7 billion dollars was transferred between Aussie parents for child support.
That might seem like a crazy amount, but it's essential to ensuring that all Australian children have the financial support they need to thrive.
If you're worried about how you might support yourself and your children after your separation, Nikolovski Lawyers is here to help.
How can we help?
At Nikolovski Lawyers, we believe that every individual — husband, wife, or child — has a right to financial security after a separation. For 25 years, our expert team of spousal maintenance and child support lawyers in Wollongong have proudly fought for that right.
During that time, we've learnt that navigating legal issues involving finances and children, can cause a huge amount of emotional stress. That is why we're committed to treating you and your matter with the care, compassion, and attention it deserves.
We're seasoned negotiators, who pride ourselves on reaching fair, fast and amicable agreements before they reach the courtroom, so that everybody can move on. If your matter does end up in court though, we'll represent you and your financial interests with passion and pride.
What is child support?
Child support is the money paid from one parent to another, to ensure that the financial needs of their child are being met.
What is spousal maintenance?
Under the Family Law Act, spousal maintenance in NSW is a payment made by one individual to another, to ensure that both parties are adequately able to support themselves financially following a separation.
Speak to us about your separation
Separating from your partner? Worried about how you might support yourself and your kids? It may feel overwhelming, but our experienced family lawyers are here to answer any questions you may have. Contact us by phone (02) 4227 6833, or by email admin@nikolovskilawyers.com.au to speak to one of our divorce solicitors today. 
How can we help?
Negotiating child and spousal support payments
Preparing child and spousal support agreements
Representing the interests of our client before a child support agency and/or the courts
International child support claims
We cover all areas of Family Law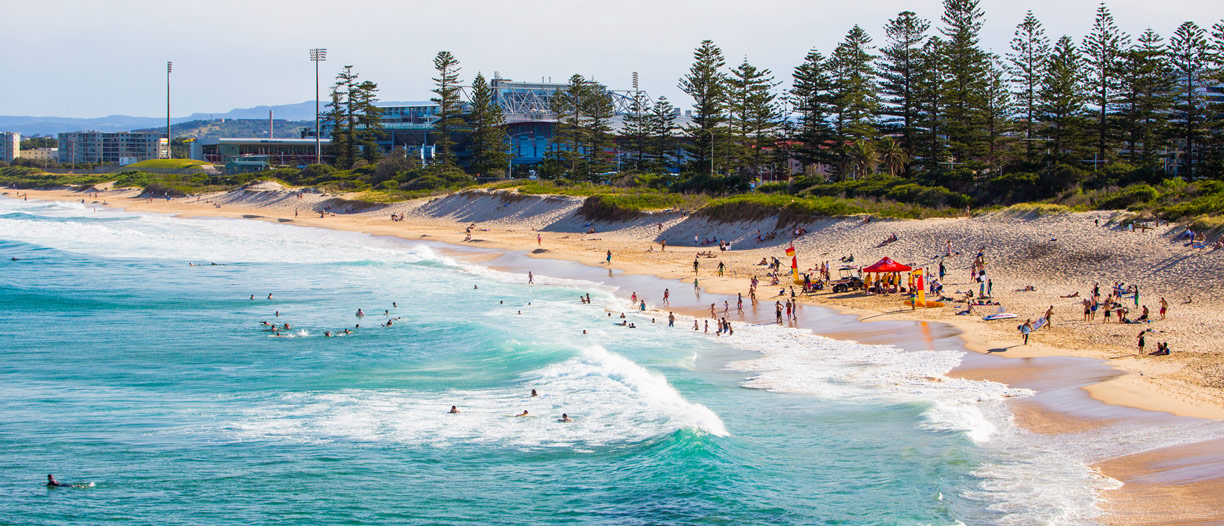 Ask about a free consultation
Ask about a free consultation
Get in touch to request a free 30 minute consultation and to speak to one of our expert family lawyers for guidance. We can discuss your legal obligations, as well as an overview of how to best approach your individual situation.
Get in touch
Call (02) 4227 6833
Behind the Scenes
The new Nikolovski Lawyers HQ is currently under construction! Let us take you behind the scenes of our progress.
–––– Read more