Employer negligence
Accidents happen in the workplace. Some accidents though, could have and should have been avoided.
If your injury was the result of your employer's negligence, Nikolovski Lawyers is here to help.
How can we help?
At Nikolovski Lawyers, we believe that an employer's negligence should never cost you. For 25 years, our specialist team of employer negligence lawyers in NSW have proudly fought for that right.
In that time, we've learnt that some injuries can affect your earning potential for years (or even decades) to come. If an employer's negligence was at fault for that injury, then you may have the right to claim for 'Work Injury Damages'.
Don't wait to claim
It is also important to know that there are time limits to make a claim.
Court proceedings for a Work Injury Damage claim must commence within 3 years of your date of injury, so please don't hesitate in reaching out to us for help.
If it's been more than three years since your injury, you should still get in touch! It's less likely that your claim will be accepted, but time limits can be extended with good reason and the court's approval.
Contact our team on (02) 4227 6833, or email admin@nikolovskilawyers.com.au to speak to one of our employer negligence and workers compensation experts today.
Work Injury Damages
The Work Injury Damages scheme allows you to seek compensation for the net loss of past and future earnings that might result from your injury. These benefits are paid out to you as a single, tax-free lump sum payment.
In order to be eligible to claim for Work Injury Damages, you must:
– Have a minimum 15% whole person impairment (as assessed by an Approved Medical Specialist)
– Have already received all the lump sum compensation you were entitled to under the Workers Compensation Acts
– Have been injured as a result of employer negligence
We cover all areas of Compensation Law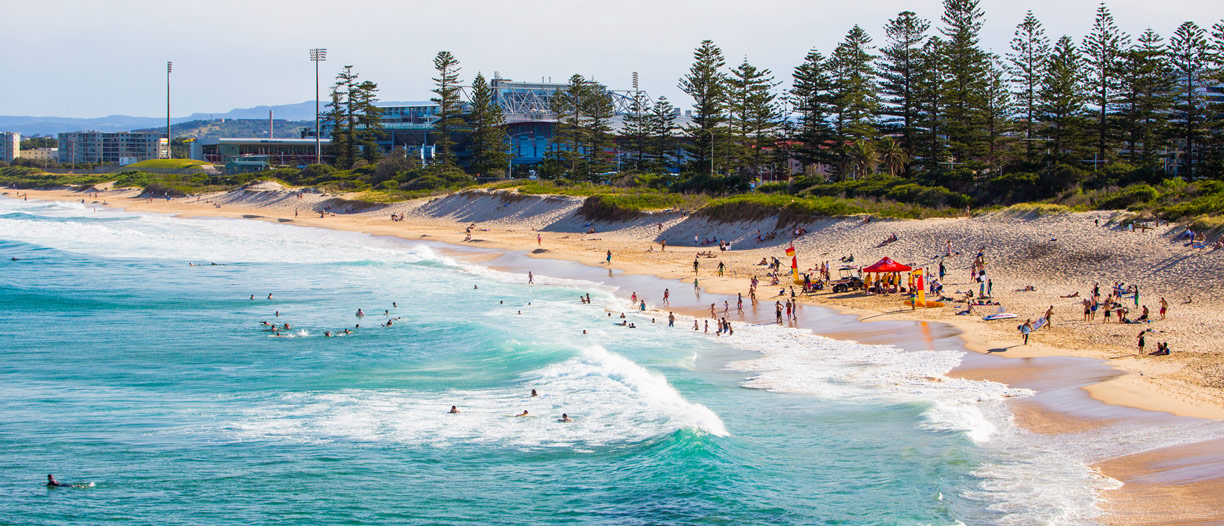 Ask about a free consultation
Ask about a free consultation
Get in touch to request a free consultation and to speak to one of our expert compensation lawyers for guidance. We can discuss your legal obligations, as well as an overview of how to best approach your individual situation.
Get in touch
Call (02) 4227 6833
Behind the Scenes
The new Nikolovski Lawyers HQ is currently under construction! Let us take you behind the scenes of our progress.
–––– Read more