Immigration Law

in Wollongong

At Nikolovski Lawyers, we believe that immigration is a vital part of our Australian way of life. We're highly experienced in this area of the law and can help make this complicated journey as smooth as it can possibly be.
In Australia, there are over 70 different visa subclasses to which non-citizens can apply. Needless to say, this can be an overwhelming area of law. Though, with over 25 years of experience, our team can navigate it with confidence. We've acted in numerous immigration matters and are highly respected leaders in this field.
The cost of legal proceedings doesn't have to be astronomical.
Most visa subclasses are divided into two categories: temporary visas, or permanent visas. Our team has specialised experience across both, including (but not limited to) skilled migration visas, business sponsorship, family migration, visa cancellations, citizenship, and administrative reviews.
Our Approach
At Nikolovski Lawyers, we want to know about your unique circumstances. That's what makes us different. We understand that no two immigration cases are ever the same. We'll assess your individual situation and figure out the best path to take — that will allow the best possible chance for your visa to be granted. We're dedicated to our community and we'd love to help you become a part of it. 
How does it work?
The assistance you require will depend on the kind of visa you're able to apply for. Start by giving us a call, and we can make a time to talk through your skills and requirements to figure out which visa will best suit you.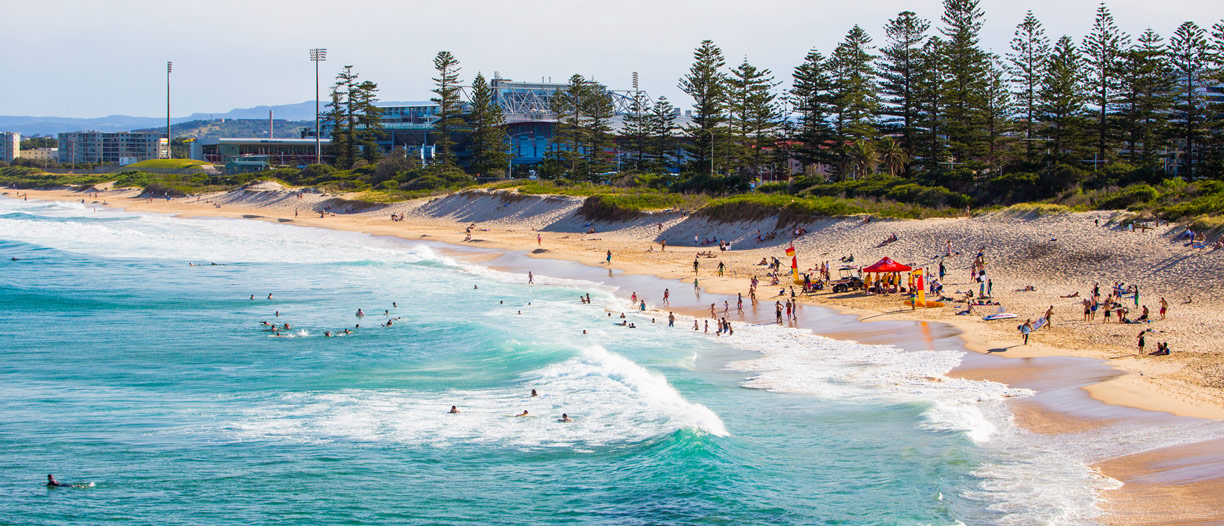 Ask about a consultation
Ask about a consultation
Get in touch to request a consultation with one of our expert immigration lawyers for guidance. We can discuss your legal obligations, as well as an overview of how to best approach your individual situation.
Get in touch
Call (02) 4227 6833
Behind the Scenes
The new Nikolovski Lawyers HQ is currently under construction! Let us take you behind the scenes of our progress.
–––– Read more