Unfair dismissals
In the financial year 2018-19, over 13,000 Australians lodged a claim for an unfair dismissal — that equates to roughly 35 questionable terminations each and every day.
If you believe that your employer has terminated your employment in a harsh, unjust or unreasonable matter, Nikolovski Lawyers can help.
How can we help?
At Nikolovski Lawyers, we believe that every employee deserves to have the end of their employment handled with fairness and respect. For 25 years, our specialist team of unfair dismissal lawyers in Wollongong have proudly fought for that right.
In that time, we've learnt that an unfair dismissal can impact every aspect of your life — from losing the sense of pride and purpose that we often find in our work, to struggling to make our financial ends meet. That is why we're committed to treating you and your matter with the care, compassion, and attention it deserves.
What counts as an unfair dismissal in NSW?
Under the Fair Work Act 2009, a dismissal is deemed unfair if it is considered to be either harsh, unjust, or unreasonable.
These terms are annoyingly vague, but that is because no two employees, and no two dismissals are ever the same. That is why getting the right expert advice early on is key to securing a successful outcome in these matters.
Typically though, most unfair dismissal claims usually involve one of the following:
– An employee being dismissed without cause
– An employee being dismissed for poor conduct or performance without warning or the right of reply
– An employee being wrongly accused of some wrongdoing (or being accused without evidence)
– An employee being wrongfully made redundant
Furthermore, you must have been employed by the business for a period of at least 6 months (or a minimum of 12 months if you were employed by a small business).
Contact our team on (02) 4227 6833, or email admin@nikolovskilawyers.com.au to speak to one of our employment law experts today.
Don't wait to claim
It is also important to know that there are strict time limits to make a claim.
Your claim should be filed with the Fair Work Commission within 21 days of your dismissal, so please don't hesitate in reaching out to us for help.
We cover all areas of Employment Law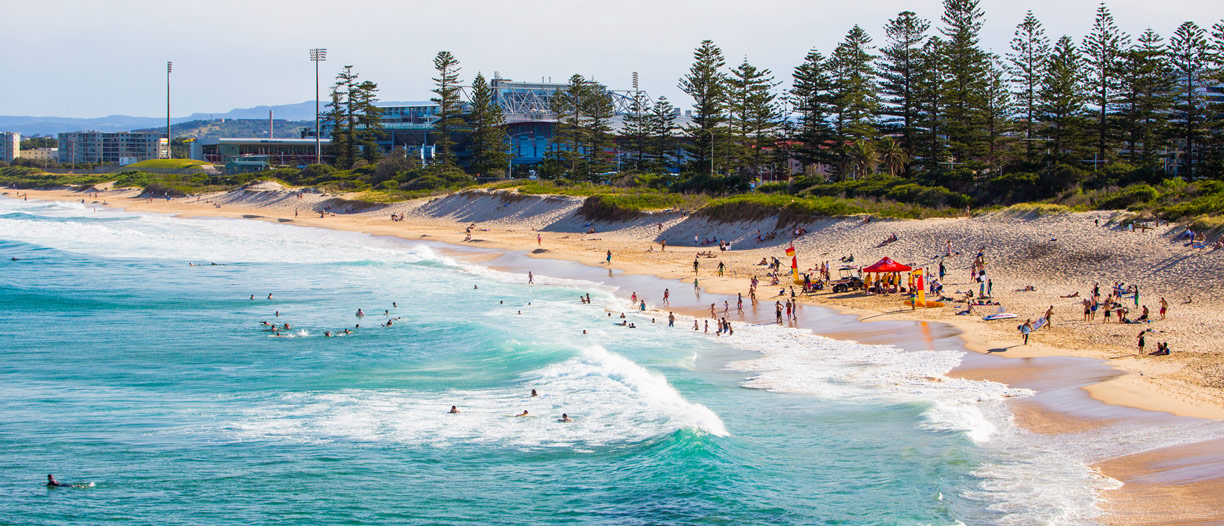 Ask about a consultation
We're ready to help you.
Get in touch to request a consultation with one of our expert unfair dismissal lawyers for guidance. We can discuss your legal obligations, as well as an overview of how to best approach your individual situation.
Get in touch
Call (02) 4227 6833
Behind the Scenes
The new Nikolovski Lawyers HQ is currently under construction! Let us take you behind the scenes of our progress.
–––– Read more