Parenting Issues
In 2020, over 14,000 couples filed for divorce in NSW. Almost half of those (6,411) involved children.
For those couples, the breakdown of their marriage has the potential to significantly disrupt their own lives, as well as their children's.
This is where Nikolovski Lawyers can help.
How can we help?
At Nikolovski Lawyers, we believe that every child has the right to a fair and amicable family law parenting plan. For 25 years, our expert team of family lawyers in Wollongong have proudly fought for that right.
In that time, we've supported countless families through this difficult process and we've learnt that navigating this area of family law is understandably laden with emotion. That is why we're committed to treating you and your family law parenting matters with the care, compassion, and attention it deserves.
Speak to us about your parenting matter
Separating from your partner? Worried about the arrangements for your kids? Contact our team on (02) 4227 6833, or email admin@nikolovskilawyers.com.au to speak to one of our family lawyers in Wollongong today.
What to know?
Our first priority is always around finding the best outcome for your children. So, in almost every instance, we encourage parents to come to an agreement as early as possible in the process.
Under parenting laws in Australia, both parents have a shared responsibility to make joint decisions in relation to their child's future. For example, where they will live, what school they'll attend, as well as other decisions like travel and religion. Reaching a fast, fair and mutually-agreeable resolution can make all the difference going forward.
If you're unable to reach an agreement with your partner, and your matter requires parent conflict resolution, we'll represent you and your child's interests with passion and pride.
We cover all areas of Family Law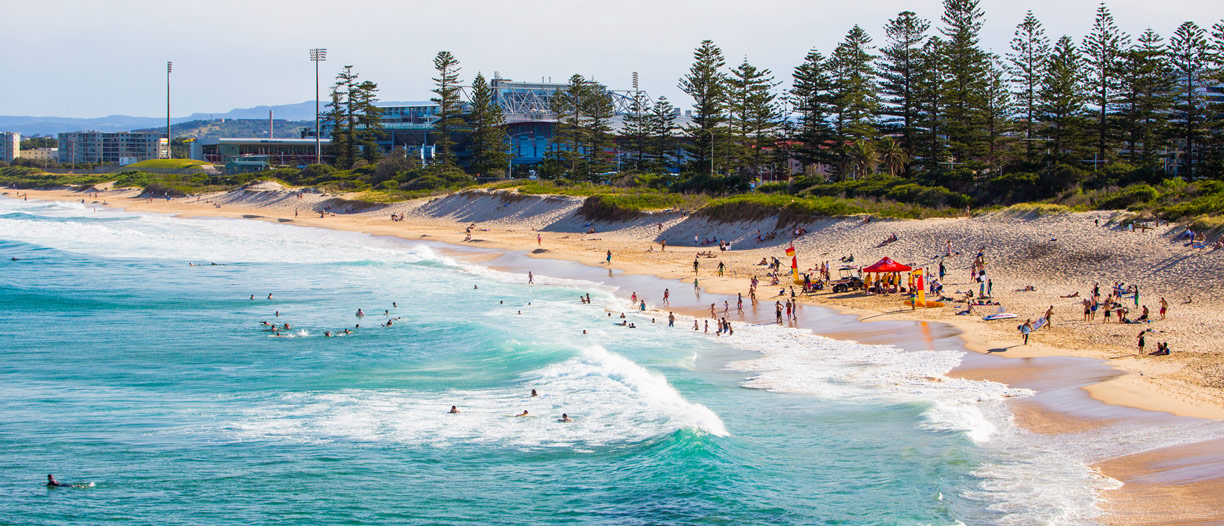 Ask about a free consultation
Ask about a free consultation
Get in touch to request a free 30 minute consultation and to speak to one of our expert family lawyers for guidance. We can discuss your legal obligations, as well as an overview of how to best approach your individual situation.
Get in touch
Call (02) 4227 6833
Behind the Scenes
The new Nikolovski Lawyers HQ is currently under construction! Let us take you behind the scenes of our progress.
–––– Read more