Workers compensation and work injuries
Between July 2017 and June 2018, over 563,000 Australians had an injury or illness that they suffered at work. That represents roughly 1 in every 24 Aussie workers.
For most, those injuries don't keep them out of work for long. For others, those injuries can have life-changing consequences.
Either way, Nikolovski Lawyers is here to help.
How can we help?
At Nikolovski Lawyers, we believe every worker has the right to a safe and healthy workplace. For 25 years, our Wollongong-based team have specialised in workers compensation law and have proudly fought for these rights.
In that time, we've learnt that an injury at work can impact every aspect of your life — from struggling to help out around the home, to missing out on time with mates, to losing that sense of purpose and security that we often find in our work. That is why we're committed to treating you and your matter with the care, compassion, and attention it deserves.
Let us help you get your life back on track.
How much am I entitled to?
Under the Workers Compensation Acts, you may be entitled to receive compensation for the following:
– Loss of wages (weekly payments)
– Medical expenses
– Lump sum compensation for permanent impairment
– Damage to property
– The cost of help around the home
Who pays the costs?
Most workers compensation matters are funded through the Workcover Independent Review Office (WIRO). That means they will cover all the legal costs of your claim, and that there will be no cost to you.
Many clients are worried about the financial effects that a claim might have on their employer. Rest assured, it's compulsory for just about every Australian employer to have a workers compensation insurance policy. It's the insurance company that will pay out your benefits, not your employer.
Contact our team on (02) 4227 6833, or email admin@nikolovskilawyers.com.au to speak to one of our compensation experts today.
What is a work injury?
An injury is classified as work-related if it occurred:
– At your workplace
– During an authorised break or recess
– On your way to or from work
– Whilst travelling for work
Injuries don't just have to be physical either. Injuries to your mental health, or illnesses suffered as a result of your work are classified as work injuries too.
The workers compensation system is a no-fault system — so it doesn't matter who or what was at fault for your injury. However if your injury was a result of employer negligence, click here.
We cover all areas of Compensation Law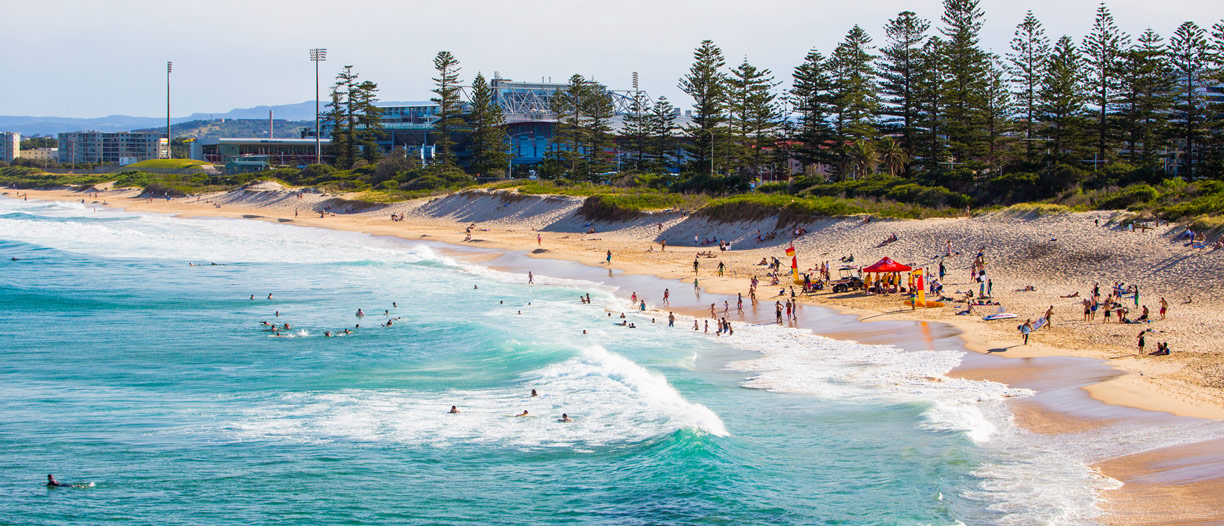 Ask about a free consultation
Ask about a free consultation
Get in touch to request a free consultation and to speak to one of our expert compensation lawyers for guidance. We can discuss your legal obligations, as well as an overview of how to best approach your individual situation.
Get in touch
Call (02) 4227 6833
Behind the Scenes
The new Nikolovski Lawyers HQ is currently under construction! Let us take you behind the scenes of our progress.
–––– Read more