Public liability
Compensation benefits aren't just for injuries suffered at work.
In fact, if you've suffered an injury or loss anywhere, you may be entitled to claim compensation if the owner of those premises was at fault for the incident.
While a slip and fall at the mall might just leave you red in the face, some injuries on public and private property have the potential to turn your life upside down.
That is where Nikolovski Lawyers can help.
How can we help?
At Nikolovski Lawyers, we believe that somebody else's negligence should never cost you. For 25 years, our specialist team of public liability lawyers in Wollongong have proudly fought for that right.
In that time, we've learnt that an injury can impact every aspect of your life — from struggling to help out around the home, to losing time at work. That is why we're committed to treating you and your matter with the care, compassion, and attention it deserves.
Let us help you get your life back on track.
How much am I entitled to?
The amount of compensation you may be entitled to depends on the nature and extent of your injuries. You may be entitled to receive compensation for:
– Pain and suffering
– Loss of wages
– Medical expenses
– The cost of help around the home
Don't wait to claim
It is also important to know that there are time limits to make a claim.
Generally, legal proceedings must commence within three years of your date of injury, so please don't hesitate in reaching out to us for help.
If it's been more than three years since your injury, you should still get in touch.It's less likely that your claim will be accepted, but time limits can be extended with good reason and the court's approval. Your initial consultation is free, so whether you're able to claim or not — it's best to speak to a professional, make the decision together and get the right advice.
Contact our team on (02) 4227 6833, or email admin@nikolovskilawyers.com.au to speak to one of our compensation experts today.
Public liability claims are run on a no win, no fee basis.*
*Conditions may apply.
What kind of claims are included?
Claims related to public liability or injury can cover any injury or loss where the owner of a premises was at fault for your injuries.
Some examples of public liability claims in NSW include:
– Slips and falls at public places (such as shopping centres, schools, parks, or on the footpath)
– Sporting accidents
– Dog attacks
– Accidents that happen at another person's home
– Accidents that happen at a worksite operated by someone other than your employer
We cover all areas of Compensation Law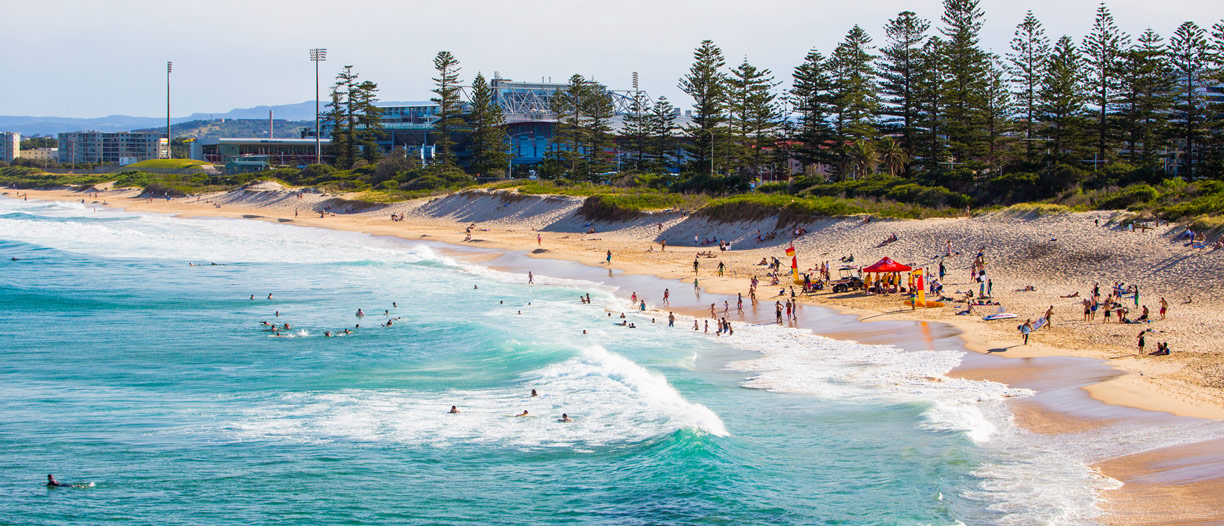 Ask about a free consultation
Ask about a free consultation
Get in touch to request a free consultation and to speak to one of our expert compensation lawyers for guidance. We can discuss your legal obligations, as well as an overview of how to best approach your individual situation.
Get in touch
Call (02) 4227 6833
Behind the Scenes
The new Nikolovski Lawyers HQ is currently under construction! Let us take you behind the scenes of our progress.
–––– Read more