We've moved!
Find us next door at Level 10, Lang's Corner.
After nearly fifteen years in our current headquarters, Nikolovski Lawyers is moving on up!
New state-of-the-art premises
Lang's Corner is the Illawarra's leading office development. Built to rival any office building you might find along George St or Barangaroo, it is a symbol of how far Wollongong's business community has come – a community we could not be prouder to be part of.

The view's not too shabby either, so come and check it out for yourself!
Same old-school commitment to you
Founded in 1998, Nikolovski Lawyers started as a two-person operation based out of a small office space behind the car park on Court Lane. Beyond the musty smell and the flickering fluorescents, this space fostered the personalised, meticulous, and compassionate commitment to our clients that built the firm into what it is today.

In 2008, a growing workforce and caseload moved us out of that space, but we were committed to moving that honest and passionate Nikolovski Lawyers experience with us. As we embark on our next chapter in Lang's Corner, that will not change.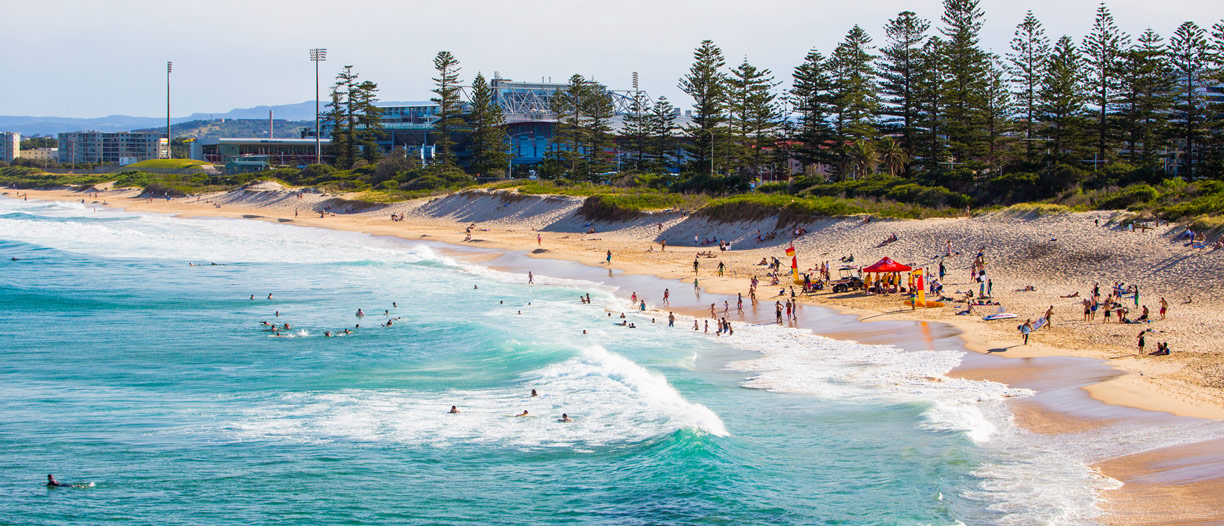 Ask about a consultation
Ask about a consultation
Get in touch to request a consultation with one of our expert lawyers for guidance. We can discuss your legal obligations, as well as an overview of how to best approach your individual situation.
Get in touch
Call (02) 4227 6833