Areas We Serve
Proudly supporting our region for over 25 years.
Founded in Wollongong in 1998, Nikolovski Lawyers is proudly focussed on the people around us – the workers, families, and communities of the Illawarra, South Coast, Southern Highlands, Sydney, Canberra, and beyond.
It's this focus that ensures we offer a personalised service with an unrivalled attention to detail.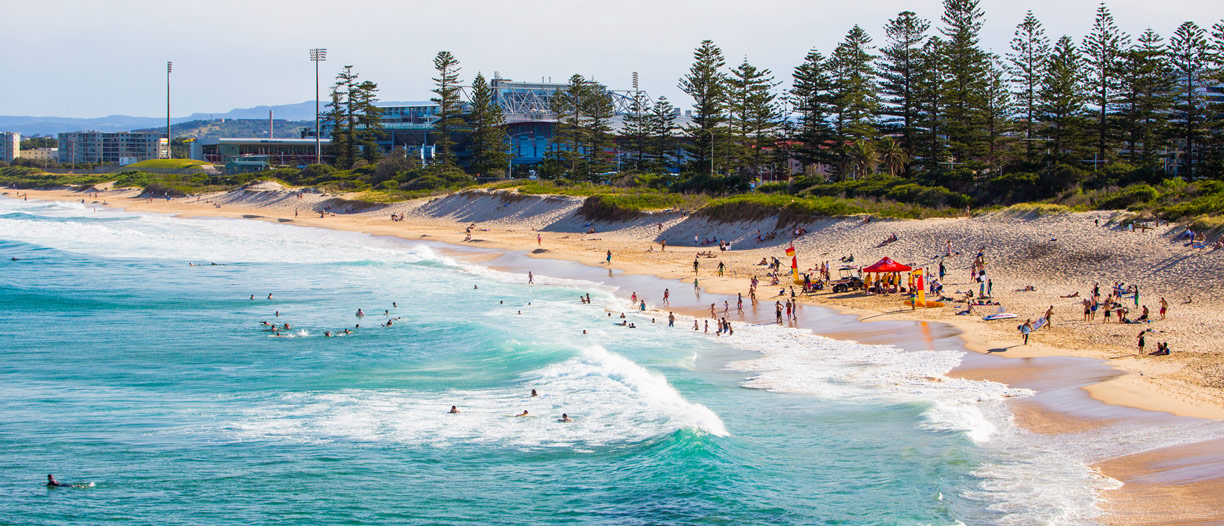 Ask about a consultation
Ask about a consultation
Get in touch to request a consultation with one of our expert lawyers for guidance. We can discuss your legal obligations, as well as an overview of how to best approach your individual situation.
Get in touch
Call (02) 4227 6833